Process - How does it work?
Set up your company in the Netherlands in no-time
Follow the steps below and have your company all set up and compliant in a matter of weeks. This timeline describes the steps from the very start to a fully operational and ready-to-trade BV company. Do not hesitate to contact us about any of these steps or request a quote straight away.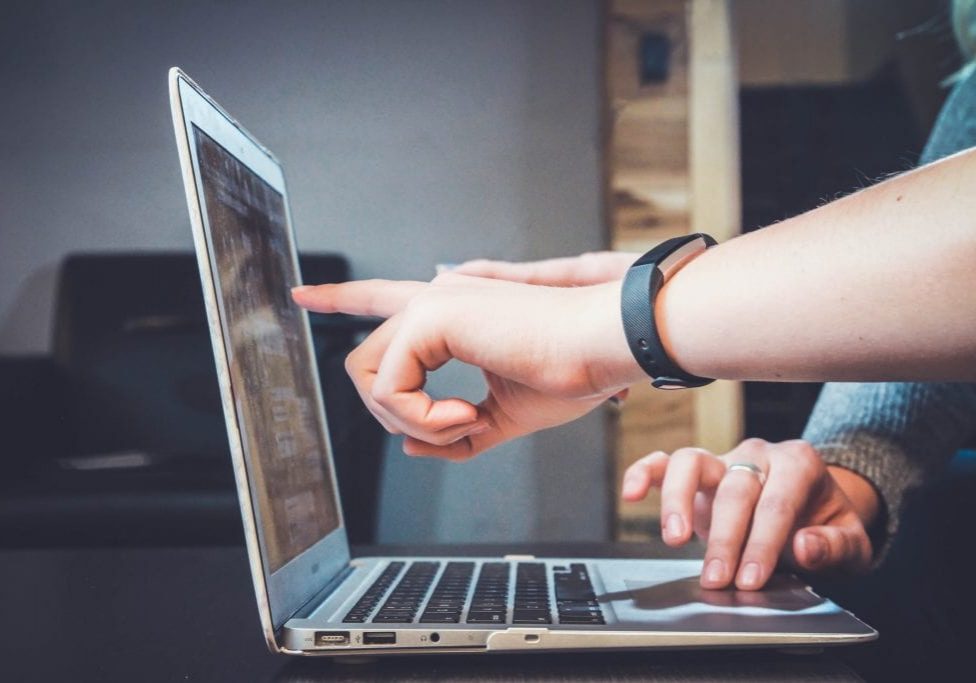 Reach out to us and discuss your needs
Choose preferred legal structure
When starting a new company, founders should first select the preferred legal business structure. For example a BV holding structure or a single BV. Perhaps a BV is not the right decision for you and we can help you with a different type of entity.
Collecting your documents
Registration at the Chamber of Commerce
Registering for a VAT number
Arrange legal contracts and become fully compliant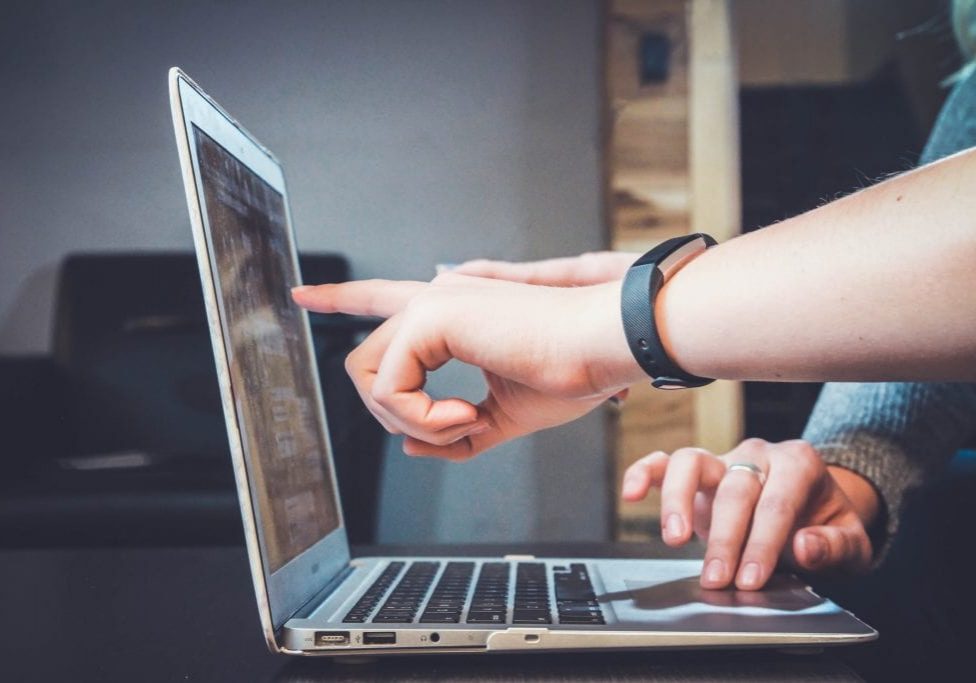 Take the next step with starting your business in The Netherlands
Starting a business in the Netherlands is a relatively easy process. Still you need to know what you are doing. That is exactly where Legalee helps you out. We guide you through the entire setup process and beyond to make sure your new Dutch venture has the right shape and form and is fully compliant with Dutch and European regulations.
Get in touch with us today