Glide through the company formation process. Make sure you get it all right and legally compliant. Talk to our experts if you are not sure.
Guide  |  Why Norway?  |  Pricing  |  Get a Quote
Legalee Norway is your gateway to the Norwegian market. We help you get started and grow your business while making sure your Norwegian company is and stays compliant with laws and regulations.
Connect with relevant Nordic investors and explore alternative investment possibilities. Formalize your agreements with the right legal documents and seek assistance from financial professionals where needed.
We are based in Oslo and Amsterdam. Currently we are restricted in welcoming clients in person due to COVID. We are always available to schedule a call or meeting.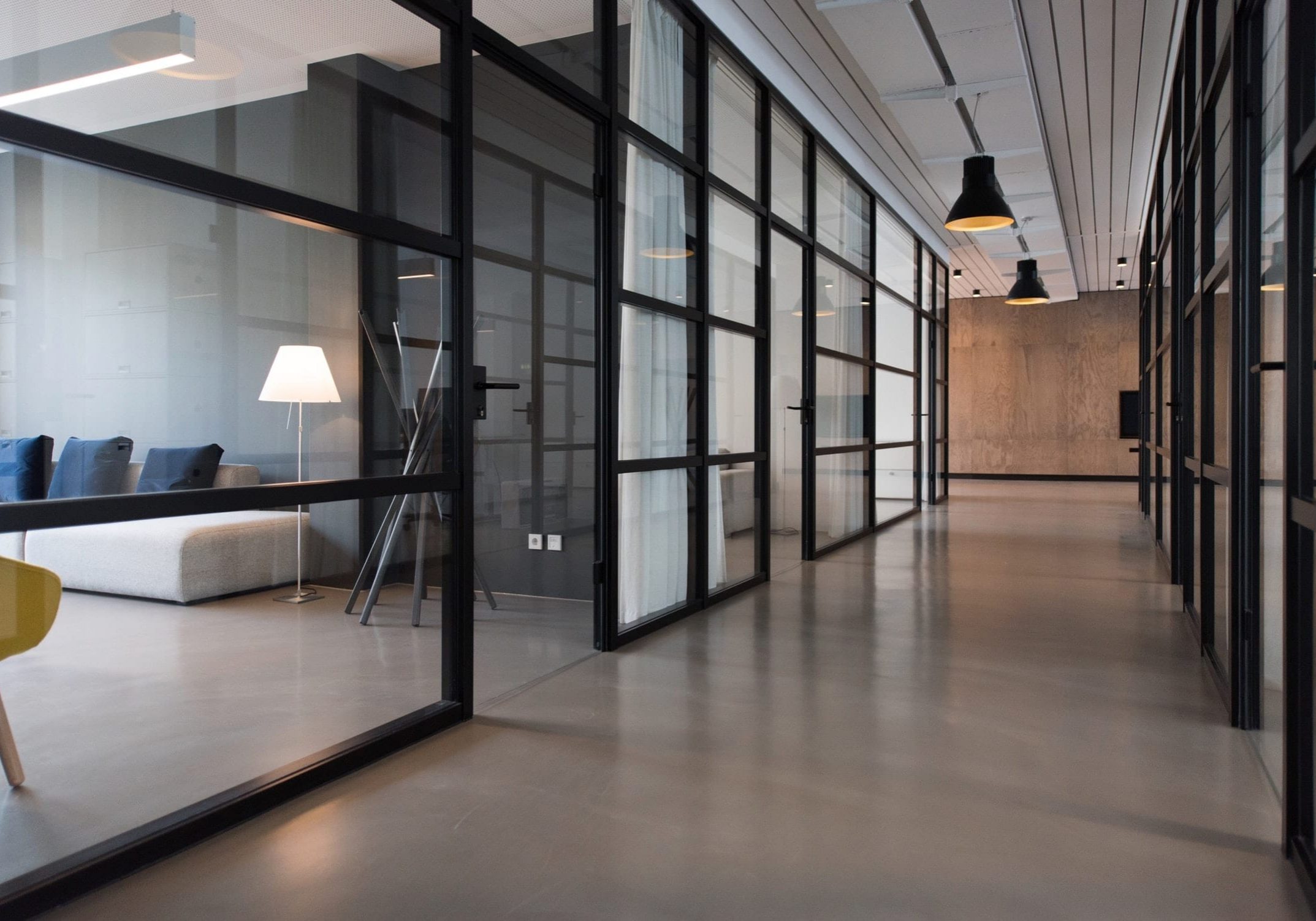 Starting up a business from scratch in Norway can take some time. Therefore in some cases it can be a solution to buy a ready-made company. This is also called […]
Als je vanuit Nederland of Belgie komt en een bedrijf in Noorwegen wilt starten is dat relatief eenvoudig. De Noren en Nederlanders hebben veel gemeen en doen al eeuwenlang zaken […]
Many entrepreneurs own a BV in the Netherlands, but later on decide to transfer ownership of the BV to a foreign company. For example when headquarters is moved to another […]