Why you should consider the Netherlands for your business
There are many reasons why the Netherlands makes sense if you want to start a business in Europe. For example, compared to its European peers, it is more internationally oriented and more business-friendly. On top of that, the Netherlands arguably has the most advantageous tax system for foreign entrepreneurs in entire Europe. Then there are the Dutch themselves: they are highly-skilled, efficient workers that speak English fluently. Find out more reasons below or request a free quote right away.
The Netherlands has a business-friendly climate
A business-friendly government and general attitude combined with practical benefits for entrepreneurs, such as a corporate tax rate of 15 percent for profits up to €245.000.
To avoid double taxation, it is crucial that countries have bilateral tax agreements. The Netherlands is in the top 5 of countries with the most tax treaties in the world. This makes the country an excellent base for all of your international ventures.
Well connected and international
The Netherlands is one of Europe's largest business hubs. The country is strategically positioned in Europe and benefits from the presence of two main gateways: Schiphol Amsterdam Airport (2nd largest airport in Europe) and the Rotterdam harbour (Europe's largest harbour).
A great place to live and work
The Dutch are in the top of happy populations in the world. Dutch children are considered the happiest in the entire world. The education system, healthcare and social services are of excellent quality.
The Dutch speak English very well
In fact, the Dutch have the World's best non-native English proficiency. This is one of many reasons why many British businesses choose the Netherlands as their new home.
Access to the European Single Market
Having a company in the Netherlands ensures you toll-free and unlimited access to the entire European internal market. Forget all the paperwork, shipping your goods to other European countries becomes a breeze. This is one of the reasons many retail and e-commerce businesses as well as trade and transport companies set up an office in the Netherlands. If you are importing from outside of the EU, in the Netherlands you are closest to the most important import channel of the EU: the port of Rotterdam.
All over the country startup hotspots are popping up. Amsterdam houses some of the country's and Europe's largest tech companies such as Adyen, Booking and MessageBird. While in Eindhoven, home to one of the technical universities in the Netherlands, many students and former students set up their innovative businesses. Combine that with easy access to venture capital and government subsidies and incentives and you know why the Netherlands is your company's next destination.
Many tax benefits for international entrepreneurs
The Netherlands likes to attracts foreign entrepreneurs and investors to strengthen and extend the Dutch economy further. To achieve this, the Netherlands has a wide variety of tax incentives and benefits to attract international businesses. Both small businesses and large enterprises can make use of these benefits.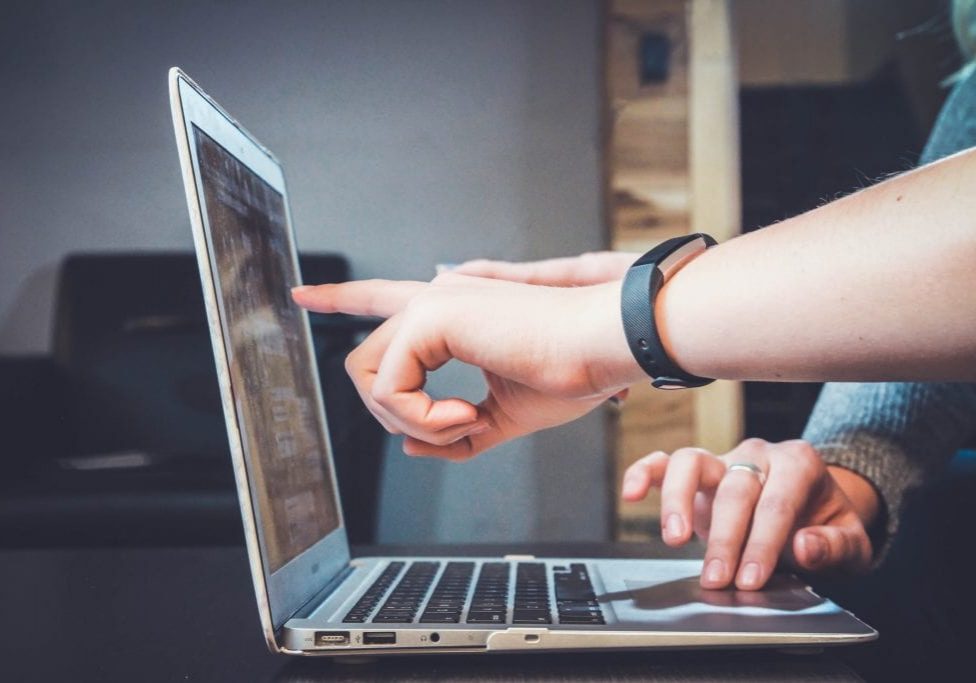 Highly-skilled labour force
A large proportion of the work force in the Netherlands has a higher education. This work force is also one of the most proficient in digital services. Furthermore, the country has several top universities, among them two of Europe's most prominent technical universities.
Talk to us about your new Dutch venture
Get in touch with us and receive a quote and a initial consult free of charge. We are happy to help you move forward with your business in the Netherlands.
It has been pleasure working with Legalee and especially Milan who is very prompt and can be relied on. Excellent service.

Gulber Suri


Milan was very helpful throughout the process of creating our BV. I would recommend Legalee to anyone considering opening up a business in the Netherlands.

Paul Sainsbury


Working with Thomas has been a real pleasure. From the first time I have contacted Legalee until the company incorporation I have been very satisfied by their service and support. Thomas is... read more very responsive, any question he will answer and provide advice. I have learned a lot thanks to him and am now ready to start the entrepreneur adventure. Thank you Legalee Team! I recommend!

Margaux Hyacinthe


I was satisfied with entire process, prompt reaction to all requests.

Marian V .